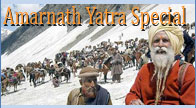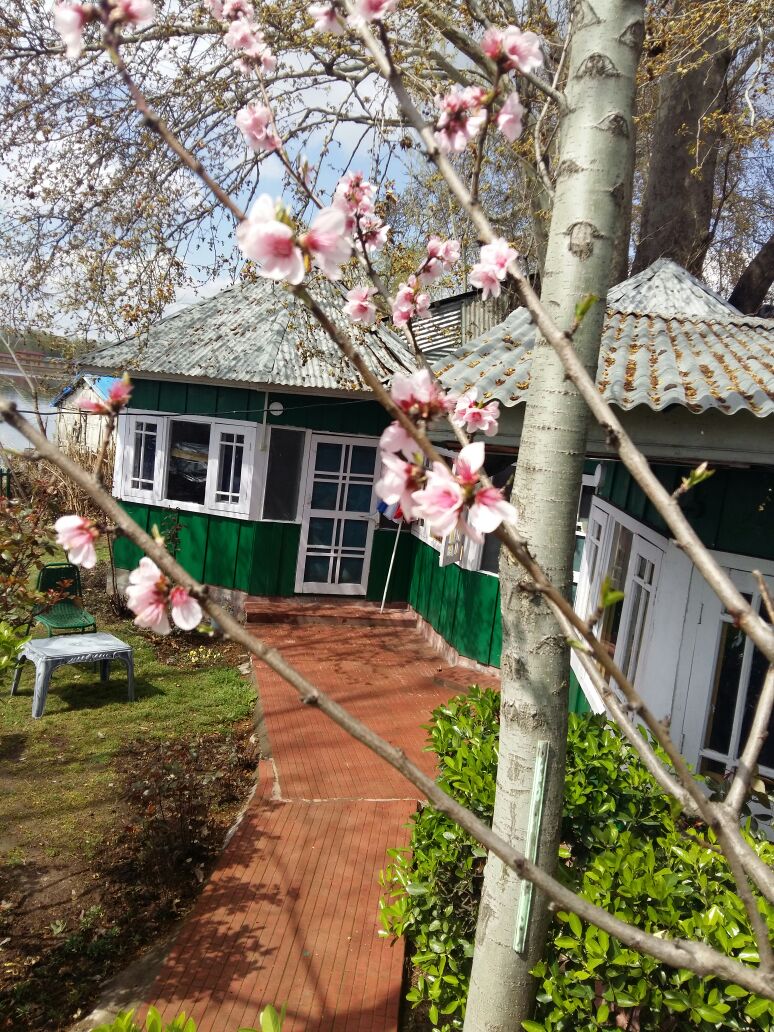 Nigeen Lodge - for a homely stay
For bookings call 9086683177


"It is a garden in perpetual spring." (Abu Fazil: Rennell, 143-145.)
Set like a jeweled crown on the map of India, Kashmir is a multi-faceted diamond, changing its hues with the seasons - always extravagantly beautiful. Two major Himalayan ranges, the Great Himalayan Range and the Pir Panjal, surround the landscape from the north and south respectively. They are the source of great rivers, which flow down into the valleys, forested with orchards and decorated by lily-laden lakes.
read more
Be a part of our journeys,
we have been managing tours where the focus is on making a journey and not just travelling. Nature's lap offers comfort as well as insight, lets experience it together...
Book a tour